Studio Amati Architetti is currently an architectural consulting firm where a team of architects and engineers operate under the coordination of architect Giuseppe Losurdo, architect Romina Sambucci and architect Francesco Abbati, three partners and professionals with 20 years of experience in the firm.
Among the main clients of the firm, Studio Amati Architetti keeps strong relations with Leonardo-Finmeccanica, Ministries of Economy and Finance, Defence and Infrastructures, Sogei, Consip, RAI, Bank of Italy, Sviluppo Italia Group (Invitalia) and several Public Administrations such as Municipalities, Regions, Universities, Port Authorities and Industrial Consortium.
Studio Amati Architetti was founded in 1963 by Eng. Giuseppe Amati (1920-1991) an accomplished professional with a special focus on survey and construction supervision, who worked for prestigious clients as the Bank of Italy and IRI Group. The Studio's headquarters are still in Viale Bruno Buozzi 77, Rome, where they were located originally.
Thanks to his father's legacy, in 1997 Architect Alfredo Amati (1947-2016), converted the practice into an Architectural Consulting Firm accordingly to the principle of dividing the workforce in sectors and promoting the institution of managerial entities who act on each project through specialized working groups, engaged in mutual dialogue and debate. Architect Amati has always believed in the importance of team work and of the exchange between the various specialized departments integrating each other's work in the architectural design process.
Since 2001 Studio Amati Architetti has been certified for the UNI EN ISO 9001:2015 Bureau Veritas standard.
Quality Policy
GIUSEPPE LOSURDO, architect
Partner and Chief Technical Officer
Boasts more than twenty years of experience in the field of coordination activities gained over many works followed on behalf of Studio Amati.
He is specialized in integrated design of industrial and service buildings as well as restoration works. Led significant projects – from urban scale to building design – always operating from the standpoint of environmental sustainability, technical feasibility of the constructions and experimentation with innovative formulas for public-private cooperation (project financing).

He is head of the Tender department.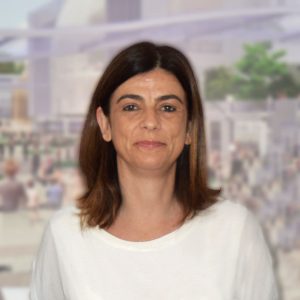 ROMINA SAMBUCCI, architect
Partner and CHIEF TECHNICAL OFFICER
She has a solid experience in costruction and safety management gained in over twenty years of activity within Studio Amati Architetti.
She has completed works of considerable complexity in terms of size and budget throughout Italy, thanks to a great capacity of coordinating professionals involved in the team of the construction management and safety office, his determination in solving emerging problems on site and a special attitude for managing accounting and contractual aspects at runtime.
She is still following the biggest projects and construction sites of the firm in Italy and abroad, coordinating a team of highly qualified professionals.
She is also head of the company's financial department.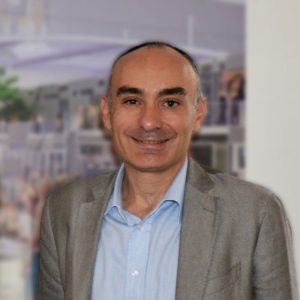 FRANCESCO ABBATI, architect
Partner and Chief Technical Officer
He has gained extensive experience in project management as well as health and safety management following a wide range of assignments on behalf of Studio Amati for public and private clients, in Italy and abroad.
He is specialized in the field of aerospace and military industry, following complex building sites with special requirements in terms of time schedule, interfering processes and confidentiality.
As responsible for the quality standards of the Studio, Francesco tracks and costantly works to optimize processes and internal procedures both related to the executives and realization design aspects. He is also head of the BIM department of the firm.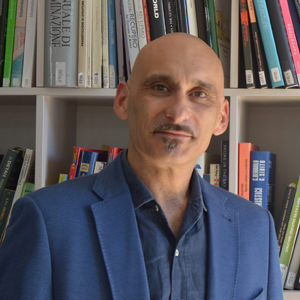 Gianluca Abbati
surveyor - construction and safety manager
Chiara Airoldi
architect - construction and safety manager
Chiara Audi
architect - BIM designer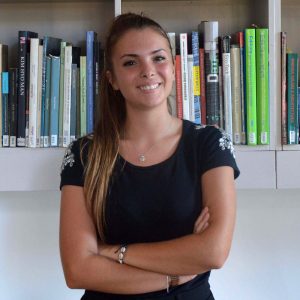 Isabella Baffa
secretary
Davide Calabrò
architect - BIM designer
Giulio Carapacchio
architect - design manager
Mirco Ciambotta
architect - BIM designer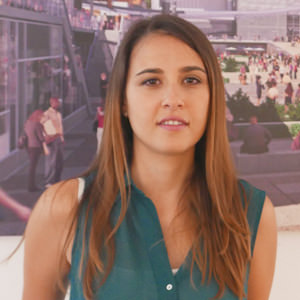 Silvia Cori
architect - BIM designer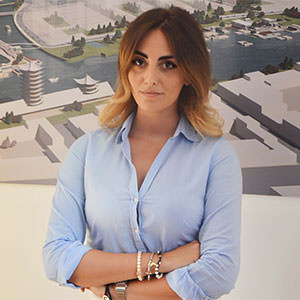 Martina Cuccari
architect - BIM designer
Davide De Cecco
engineer - BIM designer
Stefania De Meis
engineer - construction management assistant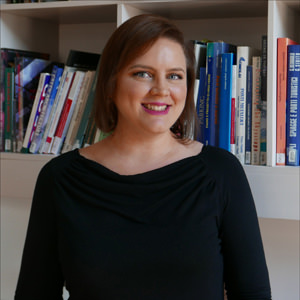 Olimpia Del Re
architect - designer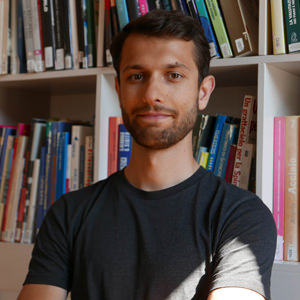 Giacomo D'Ugo
architect - construction and safety manager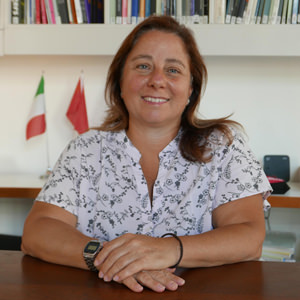 Eleonora Fresa
secretary
Giulia Giagulli
engineer - LEED AP
Marco Giarè
IT manager
Fabio Laino
engineer - construction management assistant
Andrea Lani
architect - construction management assistant
Dario Lembo
architect - design manager
Valentina Lutrario
architect - design manager
Giuliano Magagna
architect - BIM designer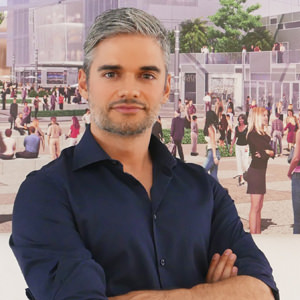 Emiliano Martucci
architect - design and tender manager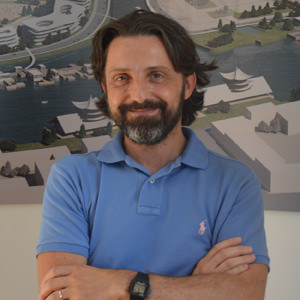 Pierandrea Mattioli
jr architect - tender office manager
Christopher Mento
engineer - construction management assistant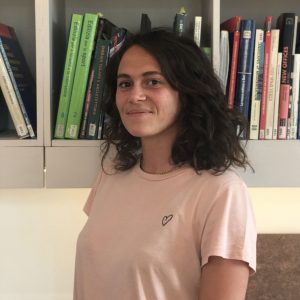 Chiara Pascolini
architect - BIM designer
Paola Perri
architect - designer
Virginia Pucello
architect - construction management assistant
Ilaria Rinaldi
engineer - BIM designer
Valentina Sellati
architect - construction and safety manager
Giulia Tocco
architect - BIM designer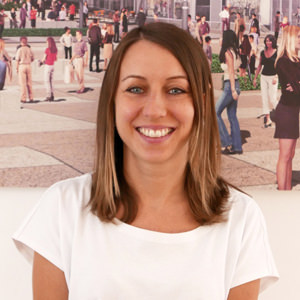 Valeria Trentini
architect - design manager