Alenia Aircraft complex
location
Grottaglie-Monteiasi (TA), Italy
services
Design,
Site management,
HSE management
status
Completed
client
Alenia Aeronautica S.p.A.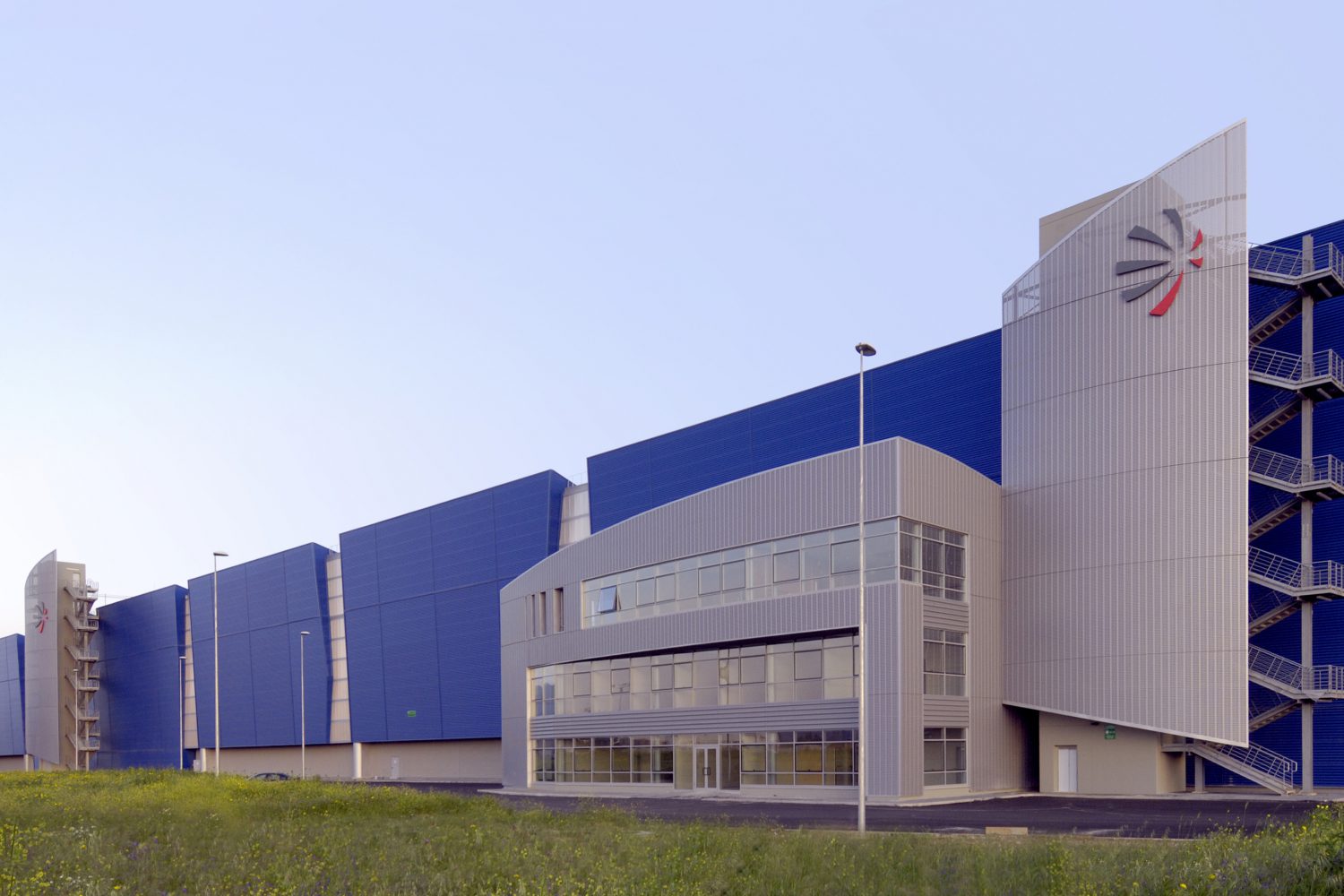 Dedicated to the fabrication of fuselage and other components for Boeing B787aircraft, the Plant is 90.000 sq.m. on an area of 28 hectares. The main architectural challenge in designing the complex was to bring together exceptional architectural value with best efficiency and productive capacity of the plant.
By continuing to use the site, you agree to the use of cookies. more information
The cookie settings on this website are set to "allow cookies" to give you the best browsing experience possible. If you continue to use this website without changing your cookie settings or you click "Accept" below then you are consenting to this.